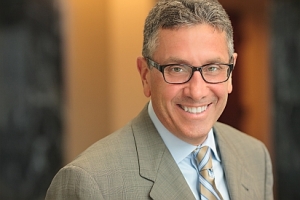 Attorney Richard J. Serpe is actively involved in high-profile mass torts including environmental injuries, dangerous drugs, defective medical device and products liability.  He has been appointed by his peers to serve as lead counsel in complex products litigation all over the country.
— Click Here to Learn More About Richard Serpe
Seriously Injured in an Accident Involving a Guardrail?
Our Guardrail Injury Lawyers are currently investigating serious and fatal guardrail accidents related to this untested guardrail design. If you or a loved one were injured in an accident with a guardrail, contact our attorneys to discuss your legal options. We offer a free, no obligation, case evaluation – Get Help Now 877-544-5323